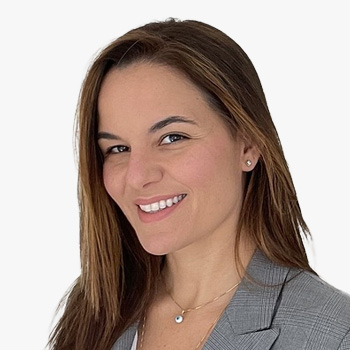 Fernanda Ledo
EMEA Sales Director, Satellogic, Spain
Biography
Fernanda Ledo serves as the EMEA Sales Director at Satellogic. Satellogic, the first vertically-integrated geospatial analytics company, develops and operates a constellation of optical imaging satellites, allowing organizations to access updated, affordable and reliable Earth Observation data. With its growing optical satellite constellation, Satellogic offers its partners a set of unprecedented satellite imaging capabilities, enabling the necessary capacity for organizations to access any area of interest faster, more frequently, and at the best price point.

Working in the Space industry since 2001, Fernanda has been involved in international Earth Observation programs in EMEA, LATAM, and Canada and has extensive technical knowledge in geospatial solutions. Her academic background includes a Ph.D. in Remote Sensing at Universite de Savoie, France.

Before joining Satellogic in 2022, Satellogic, Fernanda collaborated with space data companies worldwide, and was responsible for overseeing certain companies' market growth and business vision. Fernanda, a space industry expert with more than 20 years in the sector, has developed an expertise in Optical and SAR applications, as well as Upstream and Mainstream visibility.